Yormak WSIB Disability Law Centre
Recovering Your Past…
Ensuring Your Future
Short/Long Term Disability
Short & Long Term Disability Claims
BARRISTER & SOLICITOR
Steven Yormak
Advocate "extraordinaire" for over 30 years, STEVEN YORMAK has brought all his considerable legal experience and skills. Working only for the worker, never the employer. No case is too old or too difficult for this well-respected lawyer who never quits working for you, using original strategies that most advocates never consider. 
Reviews
Our Clients are Saying…
"I was alone, tired and rapidly giving up… He brought to the table superior knowledge…He also entered with a forceful voice… I truly believe you need a Goliath force in your corner.
I strongly recommend Mr. Steven Yormak as that giant crusade on your team… If I didn't have Steve as my advocate I would have drowned… He is there for you… He won for me."
"Thanks to Mr. Yormak and staff – they got me more than what we asked for."
"That's precisely the reason I rave to everyone whom will listen why you, if you were a car, are a Rolls-Royce… you mean business… thanks for your extraordinary efforts and diligence… I can't express in words the extent of highest gratitude."
"They were completely successful… I was very comfortable with what he said… what they were going to do… I knew I was in good hands… I am very happy…
In all meetings, hearings Mr. Yormak was very professional, down to earth, compassionate… He was absolutely prepared and able to predict before it happened… He was totally successful."
Areas of Expertise
Our Specialties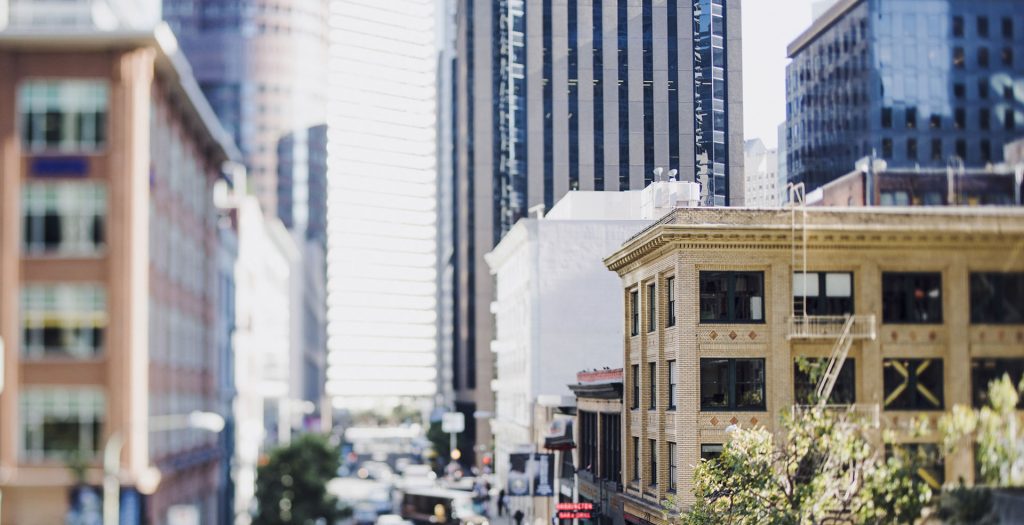 CPP Disability Benefits
We provide you with straightforward answer and provide you assistance you throughout the entire CPP process.
WSIB Benefit Claims
You have deadlines to file an objection to your WSIB Denial, or you may lose. Appeal your denial before it is too late!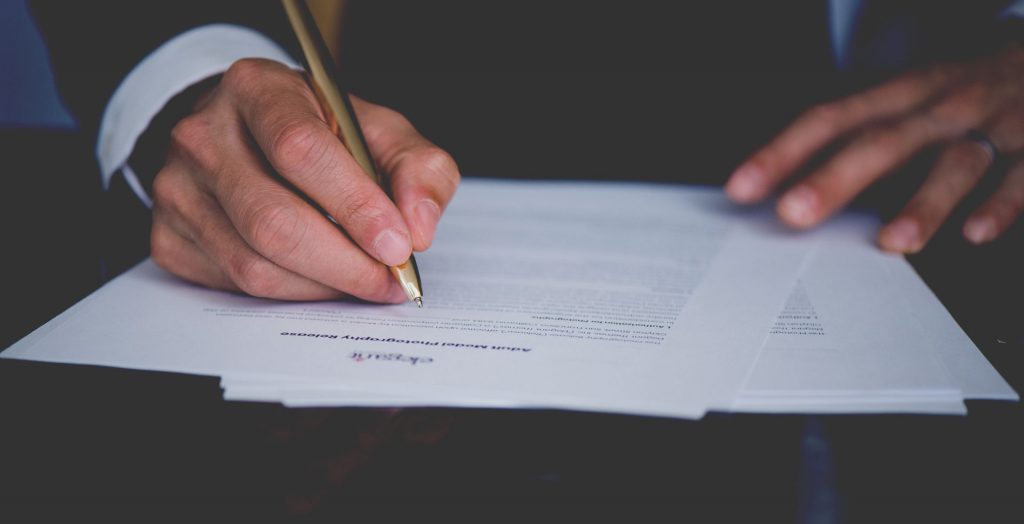 Short/Long Term Disability
We know the precise medical evidence required to be successful, and we will assist you at all stages of the process.