FREQUENTLY ASKED
Questions
Find Answers to Your Disability Questions
Q: Won't it cost me more for a lawyer?
A: No, you pay based on the result we collect for you. The same as paralegals.
Q: Can I receive full WSIB benefits plus CPP benefits?
A: No. However, if you are only in receipt of partial WSIB benefits you may be able to receive this amount and full CPP benefits at the same time.
Q: Can I receive full long term disability benefits plus WSIB and/or CPP benefits?
A: Likely no. Most private insurers' policies state they will deduct what you receive from WSIB and/or CPP and pay you the remainder. Almost all insurers require you to apply for and reasonably pursue WSIB and CPP benefits you may be entitled to.
Q: How do I decide if I need an attorney?
A: At your free initial consultation, we will help you determine what, if any, legal or administrative remedies are available to you, and whether our firm is able to help you win your case. If we cannot assist you, we will gladly provide legal advice in that interview whether you decide to retain us or not.
Q: How much will it cost to hire our firm to represent you?
A: We base most of our fees entirely upon the result we obtain for you. We will provide precise details at your initial free consultation.
Q: How long will it take?
A: There is no easy answer to this question. Each case is unique and its length will depend on a variety of issues including the time it takes to gather the required medical information so vital for your case. You should expect appeals to take up to a year or more, so that the earlier you decide to begin the process the better. Adjudicative decisions are made on an ongoing basis which may result in benefits to you. We will advise you in this regard at your initial free consultation.
Q: Are there time limits in these matters?
A: Yes, definitely. There are TIME LIMITS and deadlines in WSIB, CPP and insurance matters. You should immediately seek advice in this regard.
Q: How much is my case worth?
A: This depends on the severity of the injury and loss of income, past and future. Often at our clients' initial free consultation, they express surprise as to the benefits that they may be entitled to which we are pleased to explain in detail.
Q: What should I do if I receive a denial?
A: You should always write to the decision-maker as soon as possible to advise them that you object to their decision. It is best, if possible, to fax it so that you will always have a record that you sent the objection in case they say they never received it.
Q: Why don't insurance companies, WSIB and CPP listen to my doctors?
A: In most cases your treating physician is not familiar with WSIB, CPP and insurers' use of certain terminology, which as medical practitioners, they may not normally use. They can become as frustrated as you in the process and be of limited assistance. Just saying you are injured or have a condition is not enough. There are continuing issues of level of disability, appropriate diagnosis recognized by WSIB, CPP, etc., when the disability occurred and other issues. We work with you and your doctor to guide and assist in this process which may appear unreasonable and confusing to you.
Q: Why does it seem like I am having difficulties obtaining benefits when others appear to have no difficulty?
A: You are unique. So is your case. Each situation, medical or otherwise, is different and must be approached with care and attention to detail. We take our knowledge and over 30 years of experience and apply it to your specific situation.
Q: Why do they seem to ignore what I have to say about my own condition?
A: Often what you have to offer, which seems so obvious to you and those around you, is viewed with some suspicion by WSIB and other insurers as self-serving and therefore not reliable, including your reports of pain and limitations. We guide and assist you and your physicians to address what may be crucial issues in granting benefits in this regard.
Q: Why is CPP paying me for full benefits as being totally disabled but WSIB refuses to?
A: Each institution has its own requirements and different standards, even though you believe it should be the same. It is up to you to provide the proof for these different standards and requirements through the medical evidence, which can be a daunting task both for you and your treating physicians. In addition, there are legal standards which must be met with specific language and wording to meet the various tests of disablement. This is where our experience is irreplaceable.
Q: Who puts together the medical evidence and presents the legal issues to be able to get my income replacement and other benefits?
A: We do in this specialized field.
Q: How do I retain Yormak & Associates? A: You should contact our office if you need representation or advice. We will take some basic intake information. After this we will meet with you to discuss how we may be able to help you. We pride ourselves in our promise to explain to you in a clear and straightforward manner how fees and any costs are paid prior to our proceeding on your behalf.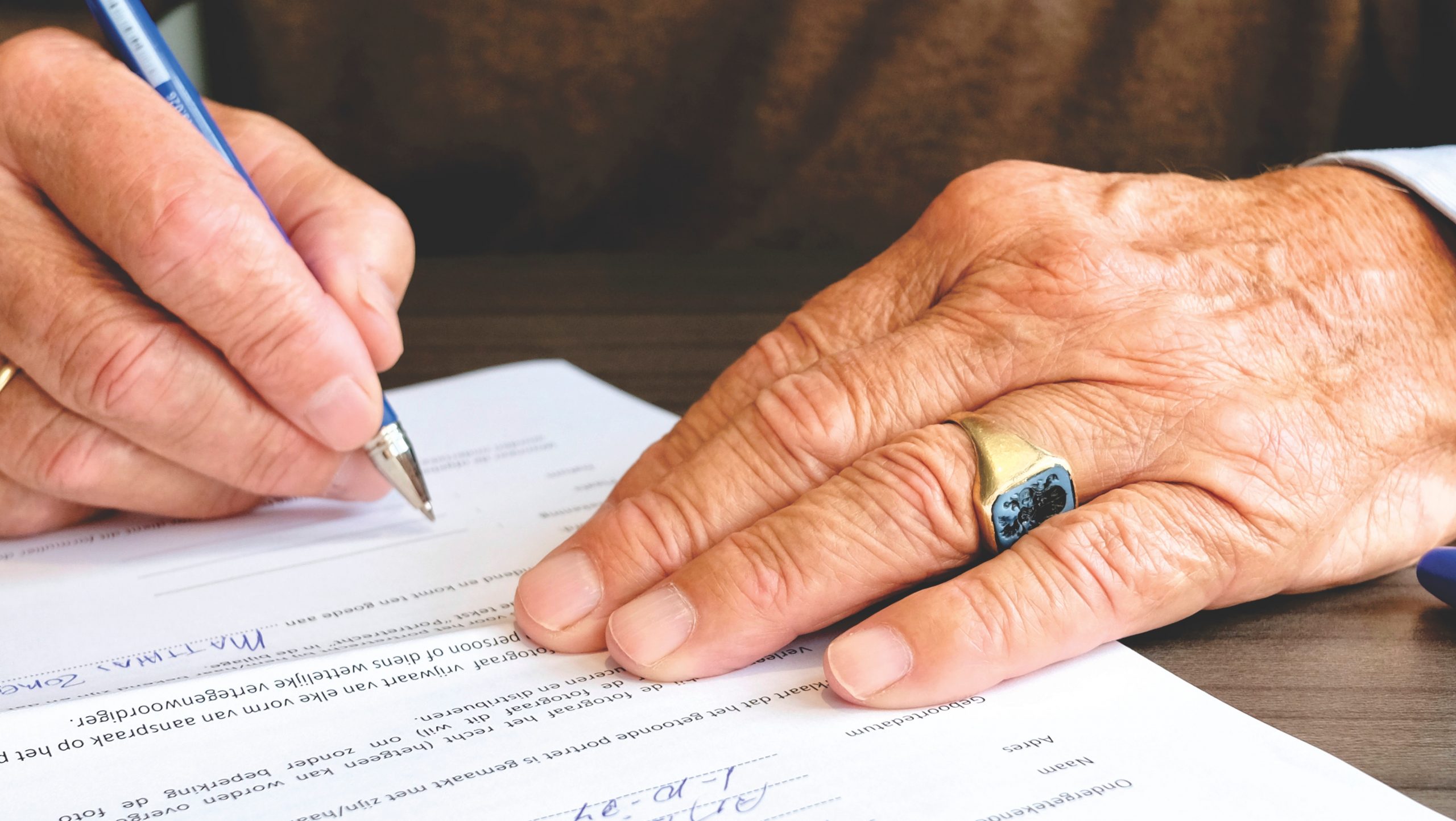 OUR PROMISE
Our goal is to maximize each individual's rights to benefits under the law. We aim to assist them through what is often a life crisis which seems to make no sense to them legally, medically or otherwise, all caused by the denial of income and other benefits from WSIB, CPP or insurance companies all of whom are supposed to be there for you.
INJURIES / CONDITIONS
Our clients suffer from a wide range of disabilities and impairments:

Chronic Pain
Back
Neck
CTS
Knees
Shoulders
Slipped Discs
PTSD
Spinal
Arms
Legs
Concussion
Occupational Diseases
Psychological Issues
Fibromyalgia