WHICH IS BETTER?
Lawyer or Paralegal?
Our clients ask why anyone would hire a less qualified firm for the same cost, knowing they may be squaring off against their employer and their managers (and lawyers) in a hearing, as well as WSIB case managers throughout the claims process.
What is the Difference?
Lawyers are highly trained with a 5-year degree in Law (LLB), and must pass the bar exam. Paralegals receive a certificate after approximately one year of college.
We charge based on results. We obtain a similar scale to paralegals – however they cannot act for you in LTD/STD matters.
This inability by paralegals to represent you or give you advice about STD/LTD benefits can work a serious and significant prejudice to you.
This is aside from the fact paralegals are only required to attend 1½ years of school, while lawyers must attend 3 years of law school after receiving a B.A. (many paralegals do not even have this), one year of articling (clerkship) and another almost year of Bar Admission, for a total of five years of legal training including a post- graduate degree (L.L.B. or J.D.).
Some paralegals have no formal education whatsoever, having been allowed a license by being "grandfathered" in to membership. Some have merely been employed previously by WSIB with no legal training whatsoever.
Prior to retaining a paralegal the client should fully satisfy themselves as to the paralegal's training, expertise and overall knowledge; and then ask about benefits arising from their STD/LTD (see above).
Paralegals are not permitted to refer to their business as "Institutes" or the like, so as to suggest they belong to some organization other than a paralegal business.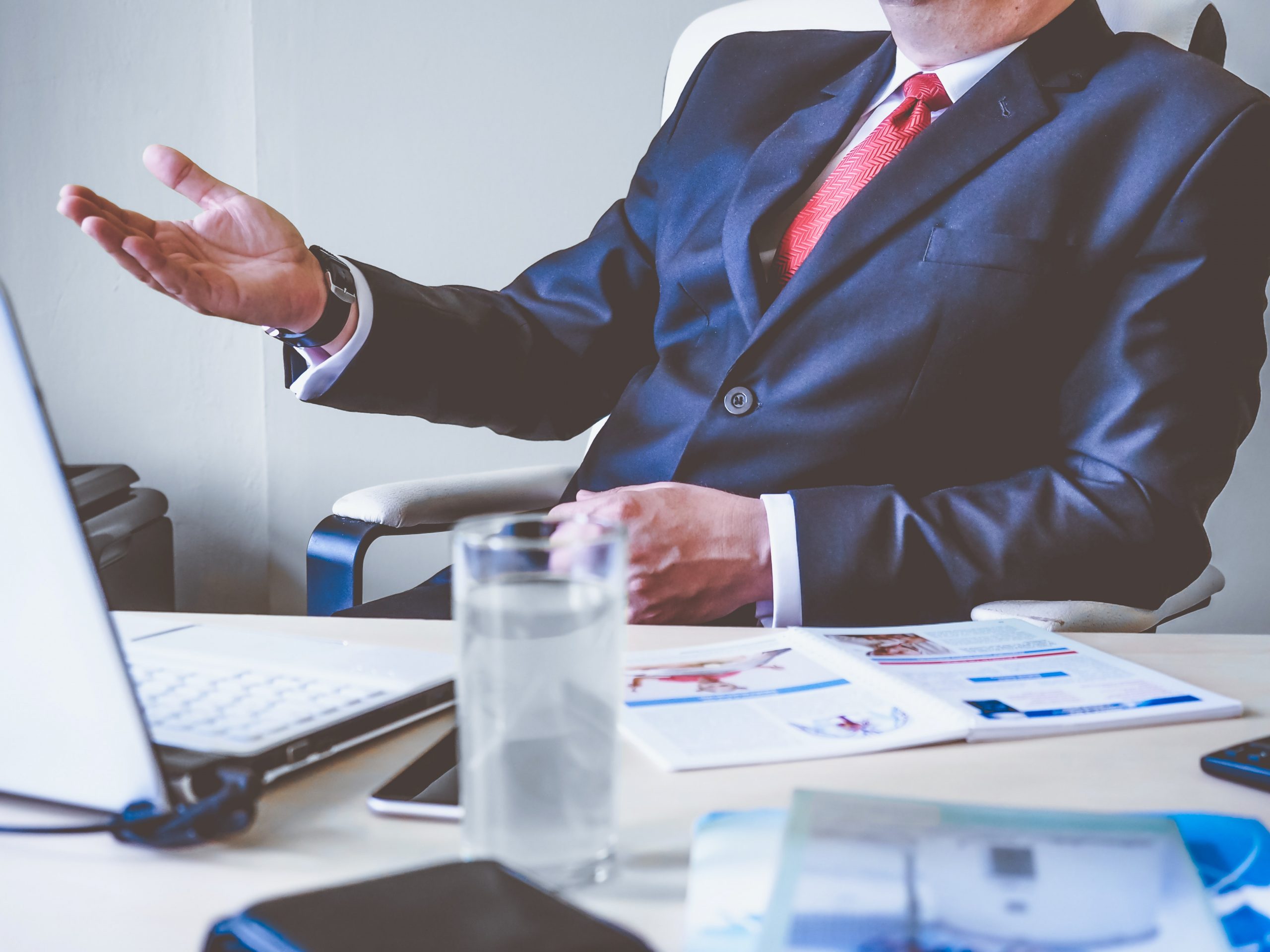 OUR PROMISE
Our goal is to maximize each individual's rights to benefits under the law. We aim to assist them through what is often a life crisis which seems to make no sense to them legally, medically or otherwise, all caused by the denial of income and other benefits from WSIB, CPP or insurance companies all of whom are supposed to be there for you.
INJURIES / CONDITIONS
Our clients suffer from a wide range of disabilities and impairments:

Chronic Pain
Back
Neck
CTS
Knees
Shoulders
Slipped Discs
PTSD
Spinal
Arms
Legs
Concussion
Occupational Diseases
Psychological Issues
Fibromyalgia